Sherylicious Organic Hair Product Launch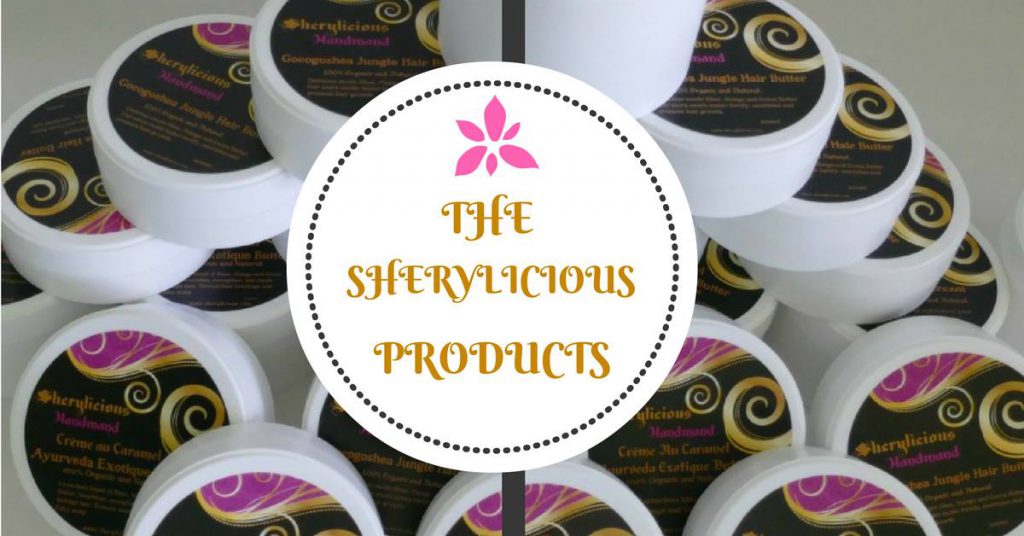 Essen, 22. 08 2016: Sherylicious natural products launch, Saturday 27th 2016 at Capitol Bistro in Essen.
Organic hair products
A relatively new comer in the market
Priceworthy with quality and performance guarantee
Sherylicious hair products are primarily familiar with the demand for moisturising. Sherylicious products are infused with a variety of proven essential oils that keeps hair unusually moist and juicy for days. There are few products that are able to deliver the guaranteed saturation as the Sherylicious natural products.
" I want to empower you to say no to harmful ingredients and toxic chemicals in your daily routine and give you the resources and alternatives to make it easy! says Mrs. Ndasi. Owner and CEO of Sherylcious natural products
"We are going to celebrate our natural hair because I am up to putting in every effort to educate, inspire and uplift women with natural hair and all things natural. I intend to make this a fun journey, with zero stress. As the saying goes "all learning without play makes Jake a dull boy"
Why not make it a date to the product launch? There shall be music from the continent Africa and lots of freebies.
Find Sherylicious products online: on Facebook, Pinterest and on Instagram.
Comments
comments