Movie "On the Brim" Highlights Good Cause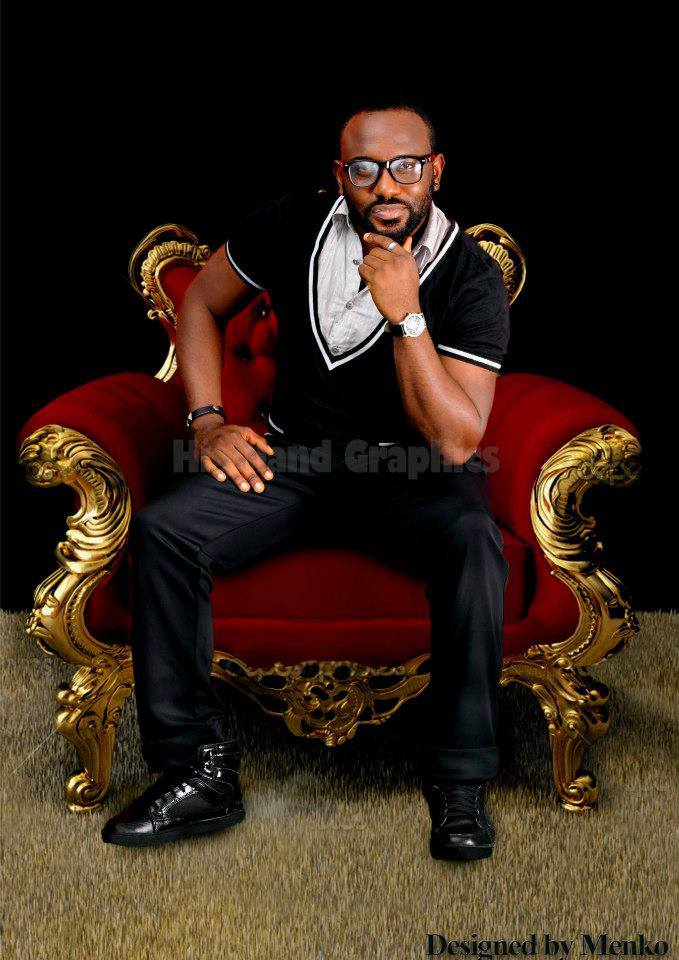 While some of us have only heard of the plight of sickle cell anemia sufferers, some have lived and experienced it through a family member or loved one. Patients with sickle cell anemia rarely live past the age of 40 years old and carry on an ordinary life. But what if they could? Together with director/producer, Musi Waa, script writers Yela Serge and Ngalla Roland creatively lace the facts of sickle cell anemia in an intriguing movie, "On the Brim" (Cameroon, 2012).
"On the Brim" is a story of 'Philleo', brotherly love; 'Eros', romantic love; betrayal; and at the center of it all, the sickle cell patient Serge (Neba Godwill). Because of his illness, he is disheartened till he meets Sydney (Kome Epule Jeffrey) who through his benevolence opens up his world and imagination to a multitude of possibilities, even love. This new found friend of Sydney's affects the dynamics of his family in interesting ways. Who does Serge fall in love with? You have to watch the movie to find out.
As you watch, you will learn some valuable information regarding the illness, sickle cell anemia, and through the character of Serge, see the daily agony of living with the illness.
The film features an all-Cameroonian cast with stars such as Neba Godwill, Kome Epule Jeffrey, Nkwah Kingsley, Ruth Nkwenti, Mairo Sandra, Ottia Vitalis, Agbor Magdaline.
Also driven by a humanitarian cause, a portion of sales from the movie goes to the Fr John Kolkman Sickle Cell Foundation. Please buy the movie and do not pirate, as it is helps to support a good cause. You can also contact the foundation directly at +237 74014964, www.Jkolkman.org
Comments
comments