Essence B: Up & coming in East London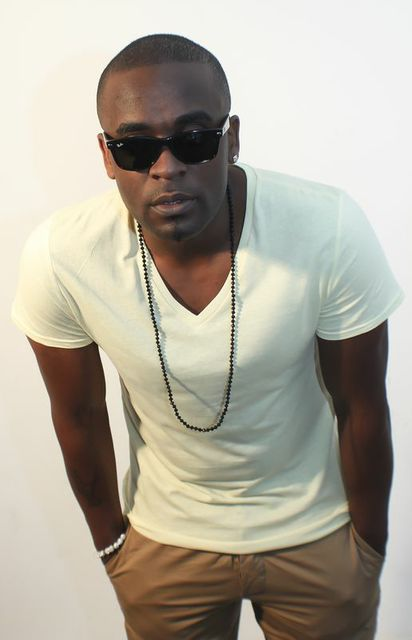 London-based artist Essence B is currently stirring the underground scene with his collection of Afrobeat club hits such as "Ghost money," "Superwhine" and "Talk am". Some of you may have caught a taste of his debut performance of "Ghost money" on the Sporah Show/ SKY 182.
Emmanuel, aka Essence B, was born in Cameroon, West Africa and migrated to the UK with his parents at the age of 1. He graduated from the University of East London with a Media and Communications BSc and had spells working in the retail banking sector before returning to his love for the arts.
Creating under the independent Nigerian record label Lodafriq Entertainment, based in London, Essence B's latest project "We Work" is being done with his cousin Diamond B. "We work" is a catchy Funky House club banger fused with an Afrobeat influence and much sought after for download. Keep an eye out for when it comes out on YouTube as well.
Emmanuel's first taste of the spotlight came at a school concert when he performed P. Diddy's smash hit single "I'll be missing you" at St. Paul's Way Community School in Bow, East London. Later on, the journey towards becoming an established underground artist would see him spend time in event management and doing club promotions. He developed himself as a Hip Hop and R&B artist working with talented producers such as Supreme of the arts & Omari Neosoul eventually becoming an established underground artist in East London.
Essence B is constantly evolving. A new focus on Afrobeats is now seeing him gain more recognition as an artist. From his humble beginnings performing in Barking, East London, he is now appearing all across London & Essex, Leeds, Wolverhampton, Birmingham, Manchester and Bolton, as well as winning fans worldwide in Europe and Africa. To find out more about the artist check out his website and follow him on social media networks available on his website, www.essenceb.com.
Comments
comments