Curls Rock, Köln: erster Workshop für "Natural Hair" einen Erfolg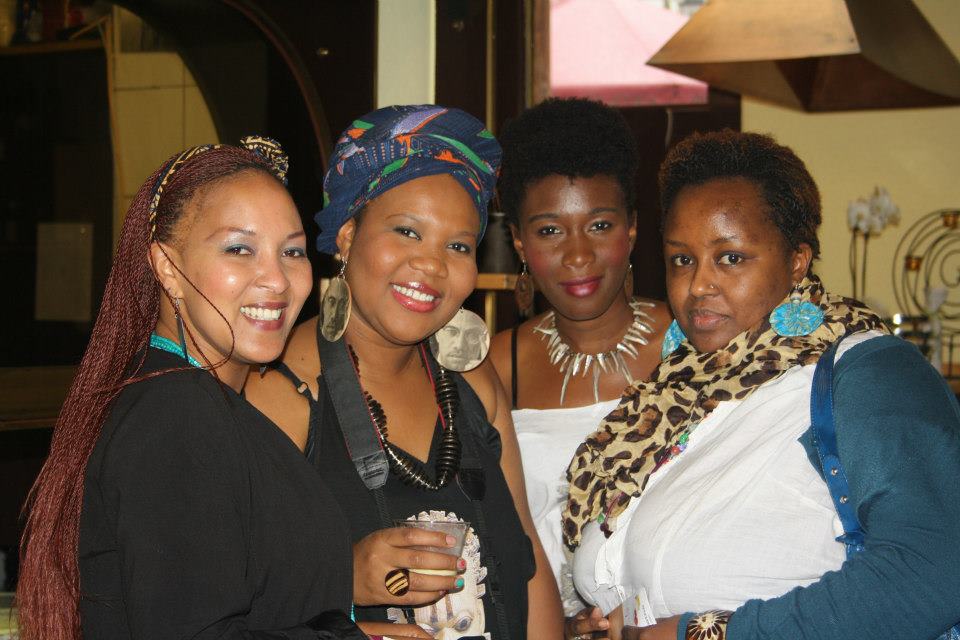 Unter dem Motto Curls Rock Curls Rock veranstalteten Marlies Akosombo (Natural Hair is Simply Passion) und Irene Evadine (FebMart) den ersten natural hair Workshop in Köln. Highlight war der Besuch von Promi Stylistin und Kosmetikerin Felicia Leatherwood, die den Besuchern wertvolle Tipps zur Haarpflege und Produkten gab. Wusstet ihr zum Beispiel, dass Spiritualität ein wichtiger Grundstein für gesundes Haar ist? Felicia Leatherwood gab Maischna Magazine einen Eindruck in ihren Haarphilosophie..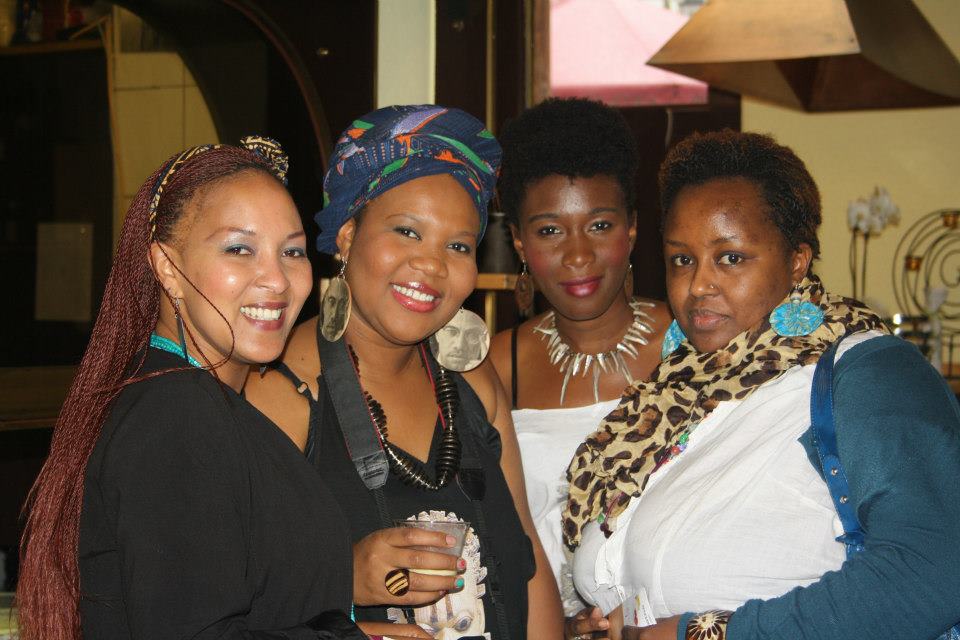 Felicia Leatherwood (Part I of Leatherwood Interview) hat schon Prominente wie Sängerin Jill Scott oder Schauspieler Will Smith gestylt. Sie gibt Haar-Workshops quer durch die Vereinigten Staaten, und sie freute sich jetzt zum ersten Mal Naturalistas in Deutschland zu treffen.
Während des Workshops begeisterte Felicia mit live Demonstrationen. Sie zeigte, wie man mit dem eigenen Haar liebevoll umgeht. Beispielsweise sollte man die Haare immer von unten in Richtung Kopfhaut kämen und immer im nassen Zustand.
Zum Workshop eingeladen waren auch Initiativen wie die Afro-Deutsche Brücke e.V, sowie verschiedene Anbieter von Haarprodukte wie Sisay International, Sheabutter Cottage aus England, Faith Fischer von Flexicurl oder Adornment365. Auch für Schmuck und Fashion fans hatten Bijou Makeda und Mosisa etwas dabei.
Nach dem Workshop bekam jeder Gast ein Goodiebag. Maischna verabschiedete sich von einer etwas müde aber immer noch begeisterte Felicia (Part II of Leatherwood Interview). Wir saßen auch ein paar Minuten mit Marlies und Irene zusammen. Die beiden hatten natürlich gehofft, dass das Event ein Erfolg wird, und waren begeistert, dass die Besucher zahlreich erschienen waren. In ihrem Video-Interview, ermutigten sie alle Frauen afrikanischer Herkunft das eigene Haar zu lieben und ein Vorbild für die jüngere Generation zu sein. Krauses Haar sei nichts vor dem man sich schämen müsste. Im Gegenteil, es ist die schönste Krone einer jeden Frau.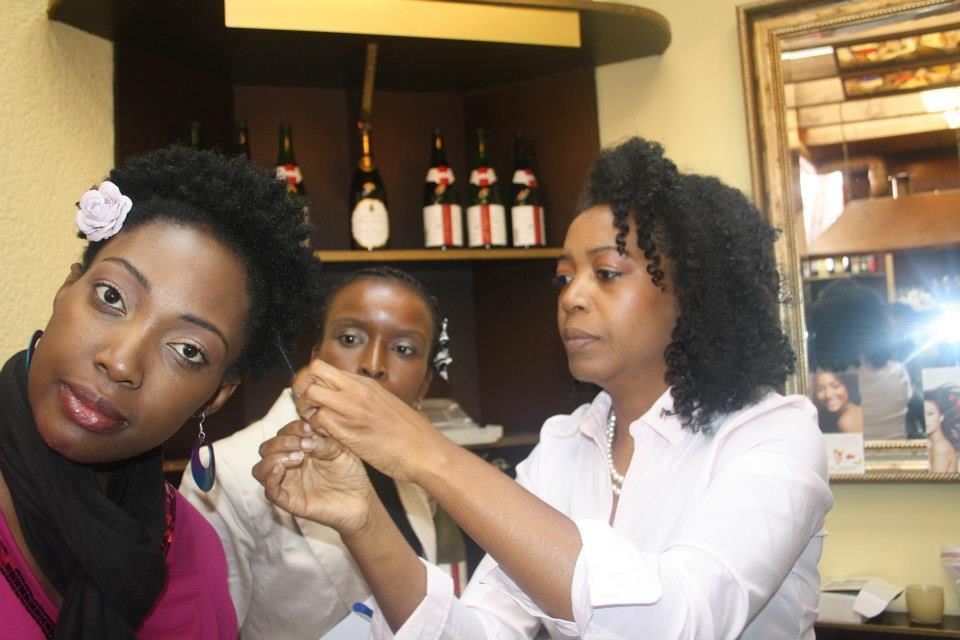 Weitere Fotos zum Event sind hier auf Maischna zu sehen.
www.lovingyourhairworkshop.com; www.natural-hair-is-simply-passion.de
Comments
comments