Chimene Graphics, The Media And Textile Graphic Design Agency For Your Business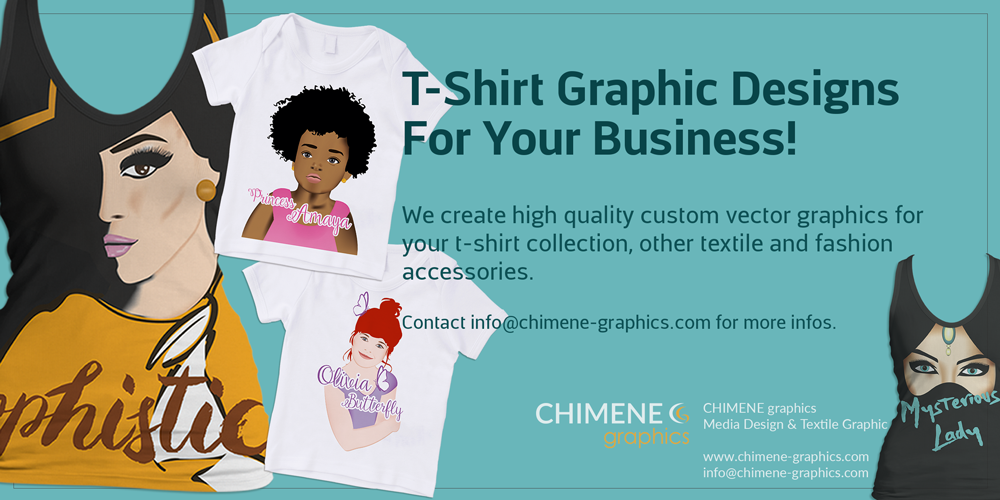 You might have and idea but do not know how to turn it in to substance? Make your dreams come true with Chimene graphics. CHIMENE graphics is a media design and textile graphic agency in Dortmund. They create professional, individual and creative solutions for your business, which include but are not limited to: custom-made and unique Logo Design, Corporate Design and Web Design to promote your company's individual identity.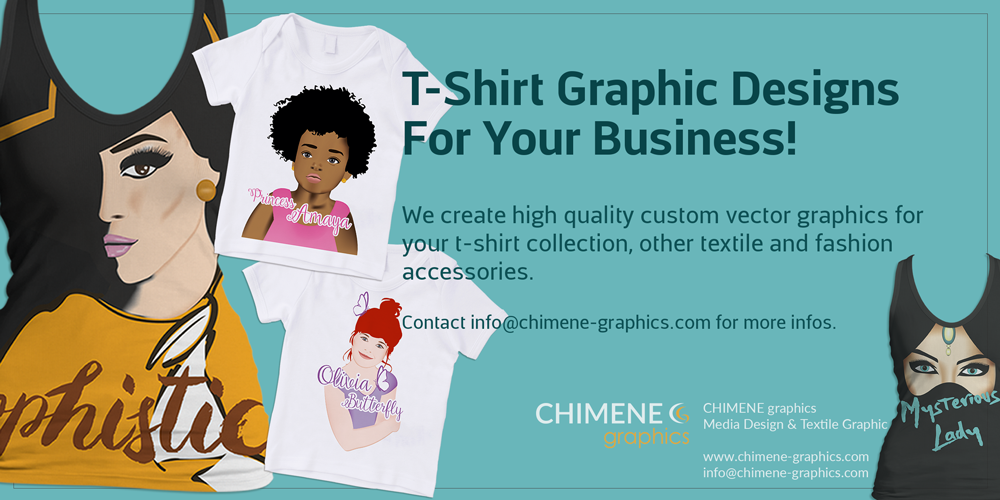 In addition to the classic print and web design, CHIMENE graphics also creates vector graphic designs for your t-shirt and sweatshirt label/collection or your company's team t-shirts. The designs range from one to multi color graphics for men, women and kids t-shirts etc. to tote bags and other textiles.
Comments
comments