Borderless Fashion Across And Beyond Cultural Boundaries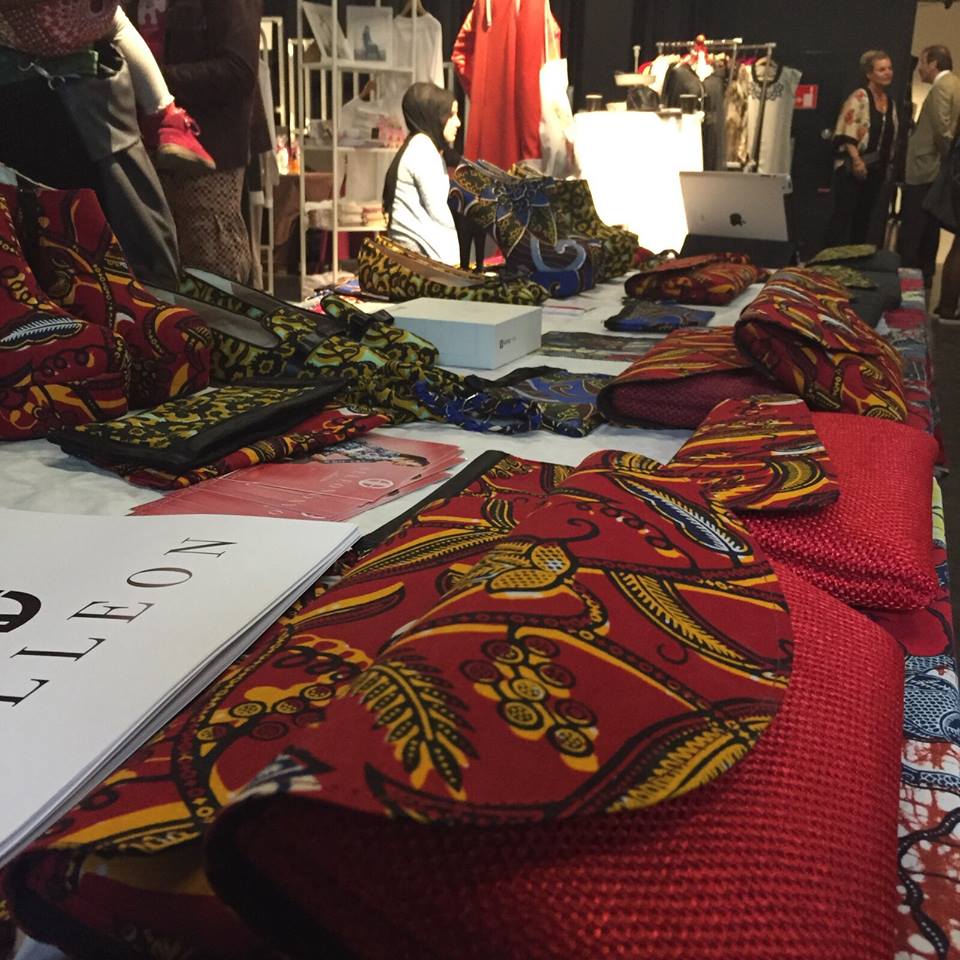 Cookies from Morocco amongst other international specialities, workshops on entrepreneurship, catwalks, Afro-Hair care and music from every continent, that is what the Borderless – Global Fashion Market in Frankfurt is all about. Borderless trade fair also compared to a melting pot of cultures was officially opened on Sunday the 20th of September 2015, by Dr. Nargess Eskandari-Grünberg, Deputy Mayor for Integration of the City of Frankfurt and the patron of this new event format at the Gallus Theater Frankfurt and the adjoining Horst; coinciding with the 25th anniversary of the Office for Multicultural Affairs Frankfurt am Main (AMKA).
The new fashion fair welcomed more than 500 visitors with a catwalk show of borderless fashion by its exhibitors and multiple programms and activities. "It's a fantastic atmosphere! The workshop was great! It was well organised and underpinned with expert knowledge. The nice thing about borderless is that you can find everything within the fair. I have three children whom I want to expose to our own culture but also provide a cultural exchange and a positive way of interacting with others, said author and presenter, Nkechi Madubuko enthusiastically. Here we find hair and body care, music, food, fashion and accessories that reflect and relate to my culture but also bring us closer to other cultures. This is made possible at Borderless. Borderless is a true asset to the city of Frankfurt. "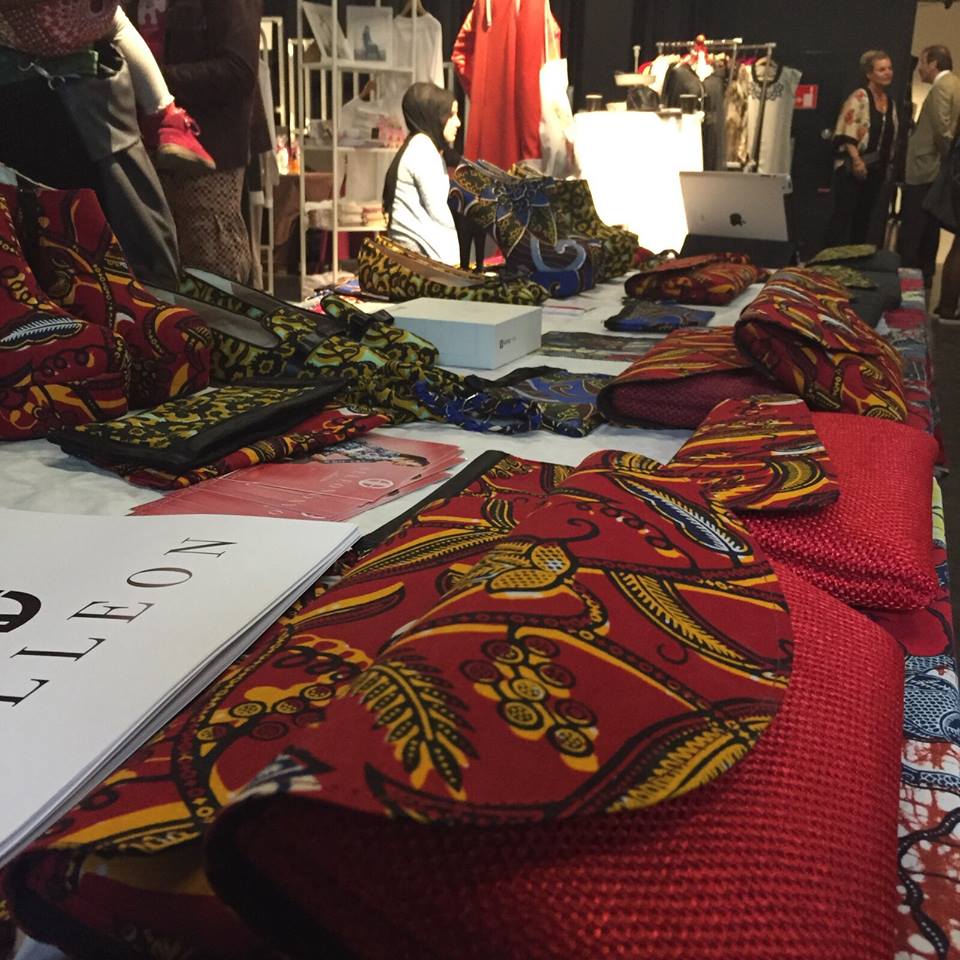 Some special guests featured at Borderless like the Frankfurt's Comedy IT Girl Zeynep Tilki (Frankfurter Klasse) who gave a taste of his new program, BabyShoo Entertainment and singer Aylin rounded off the event in the evening. Fashion and styles inspired by different countries from around the world, were presented with two defiles with further labels present to peruse at their stalls such as award-winning designer Renata Hori, Mosisa, Afrida, Amivi Gunn, G.SPOT, Mizaan,  Lalice, Zahra & Leyla, ALLEON, Ayse Kilic, Himmelskater, Sistahouse, Ajdar Susuri and Klomy Design. If you missed out on this event, do not worry the Borderless Market has come to stay. Watch out for more events and initiatives by Bordeless-Global Fashion Market Frankfurt on Facebook or visit their website for more information.
Source: Melanie Jones (PR agency Melanie Jones PR (London)
Photo credit : Ivica Cacic / CK Pro Studio
[rev_slider alias="slider"]
Comments
comments