Bino & Fino Meet A Strong Fan Base In Germany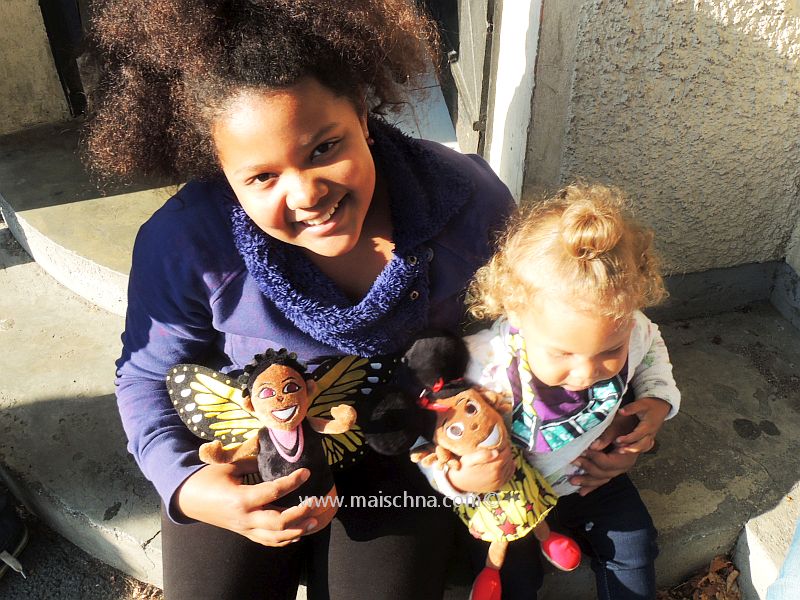 The screenings of the second DVD of the children's educational cartoon show Bino & Fino is currently trending in the black communities in Germany. Maischna Magazine was privilleged to organise the first one last September 19th during the celebration of  the World Children's Day by the state council in Dortmund
Yesterday (10.10 2015) I finally met Mr. Adamu Waziri. The Waziri brothers produce and market the children's cultural and educational cartoon show Bino and Fino.  Adamu personally represented all the way from Nigeria for the screening in Bonn-Badgodesberg organised by Sistahouse community Bonn. 
We talked about the growth of the business since the release of the first DVD in 2010. We talked about the growing popularity of the show and the challenges of pursuing the dream of making Bino and Fino a major global brand for children with a strong voice that can compete with other cartoon shows around the world. Despite all, Adamu went on to explain,  the team does not relent in putting all efforts and ressources together to improve on the quality of the show. <In order to become better we have to get the feedback from the kids< I wonder if there is a better way of doing that than listening to what children have got to say. We all know children are our greatest supporters and critics.
The screening in Bonn ended with a Q & A session. I got to learn about that, in the future Bino and Fino will be priduced in different languages including German. Germany has a strong fan base after all. There are so many people and associations opting to host the screening of the second DVD. After Dortmund, the Afro-Deutsche-Spiel-Gruppe in Berlin hosted followed by Bonn. Another  screening will take place today in Wuppertal.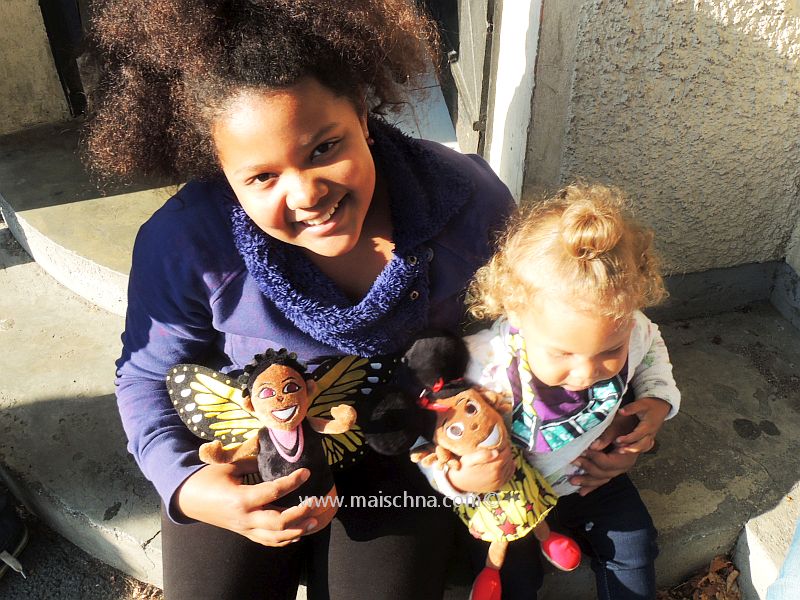 One of the highlights during the screening in Bonn was the introduction of the Bino and Fino dolls. They will be availabel soon for order online.
Comments
comments